Sheena Chaudhari 6885 April 3, 2019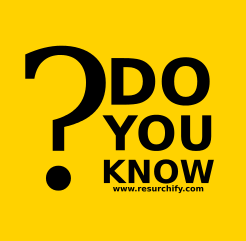 What is H-index?
---
The H-index is a way of measuring the productivity and citation impact of the publications of a researcher, scientist or scholar. The index is based on the set of the most cited papers of the scientists and the number of citations that they have received in other publication.
The H-Index, devised by Jorge Hirsch in 2005, a physicist at the University of California, is a numerical measure to know the productivity and influence of a researcher.

For example, a scholar with an H-index of 6 had published 6 papers, each of which has been cited by other people at least 6 times.

The h-index is defined as the maximum value of h such that the given author/journal has published h papers that have each been cited at least h times. The index works properly only for comparing scientists working in the same field; conventions for citation differ widely among different fields.